Hello, the Montebello (address below) has been incorrectly listed as 3 phase AC, in should be listed as DC, and this is preventing it from being selected and used in ABRP (abetterrouteplanner.com)
I cannot edit the equipment myself and set it to DC.
There is a total of 3 stalls available, 1 50kW CCS/Chademo, and 2 100kW CCS/Cahdemo. See the following plugshare link for reference:
https://www.plugshare.com/location/69934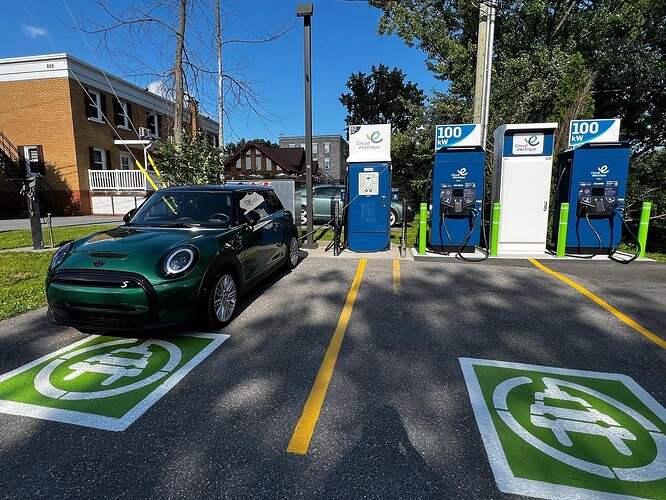 Thank you.
Nearest Address
502 rue Notre-Dame
Montebello
QC
J0V 1L0
Canada
Lat/Long: 45.64985 , -74.94192