This post was flagged by the community and is temporarily hidden.
Thanks, can you confirm they are a charging network operator and not just a manufacturer of equipment?
We try to list the relevant network the end-user will interact with in order to activate their charging session (if any), and in general we don't care who the manufacturer is.
In reality, I don't know if they are a charging operator.
We have a charging station in our town that works for free and without an app. The company probably installed it for testing purposes.
It works fine, but it doesn't even have the service company's contacts on it, just their name.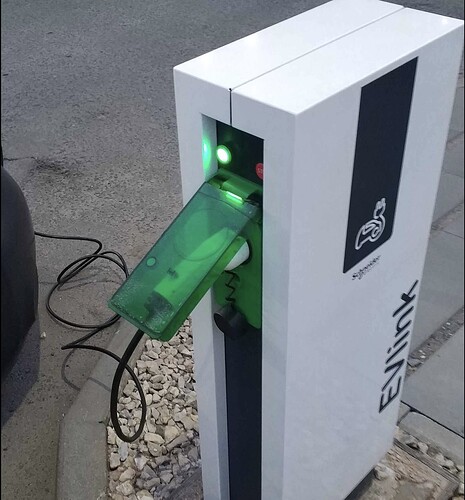 I couldn't find any of their other charging stations so let's not add them so as not to clog up your base.
Instead, I'd rather add requests to add the big charger operators.
Thanks, just add equipment that has no network/app as "(Business Owner at Location)" or "(Unknown Operator)"
They have been added now.
Thanks, they have been added now.