Has anyone else been annoyed by the issue that the charger icons on the map do not point to the correct location of the chargers?
For example, this icon makes it look that the charger is on the southern bank of the river:

Howwever, if you zoom in a lot, you will see that it is actually on the northern bank: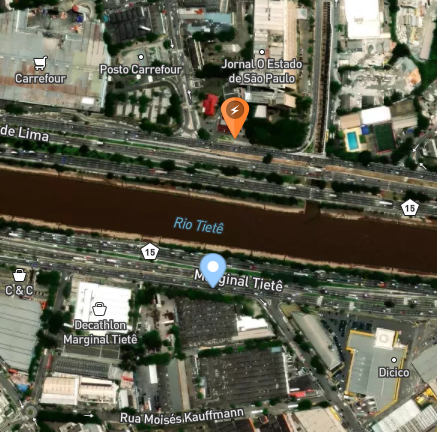 I mentioned this issue on GitHub a couple of months ago, but no one seems to care.
Has this issue been discussed before?